High-Tech Car Door
Driving a car with disappearing doors will definitely grab everyone's attention.
Sponsored link:

Is this the technology of the future for automobile design? Great for evening wear, getting kids into and out of the car, and just general auto-user comfort. No more need to worry that you'll scratch someone else's paint job by opening your car door a little too enthusiastically! And if anyone inconsiderately parks next to you too close, you can still get into your car. This technology traces back to the BMW Z1 (1988), which featured doors which dropped down into the door sills. Wiki

Flixxy editors search the internet daily, to find the very best videos for you: SELECTION: From over 3 million videos uploaded to YouTube daily, we select only a few videos to be added to the site daily. PG RATING: Flixxy videos and comments are all PG rated. They are "Safe For All Ages" and "Safe For Work". Our content is uplifting. SELECTED START AND END POINTS: Many of Flixxy's videos start late or end early. We skip lengthy introductions and get to the point. CONCISE CAPTION AND DESCRIPTION: We don't use "click-bait." Your time is valuable, so we distill the information down to what you want to know.
FREE DAILY NEWSLETTER: Get the latest videos delivered to your inbox by subscribing to the FREE "Video of the Day" newsletter.
*** Thumbnails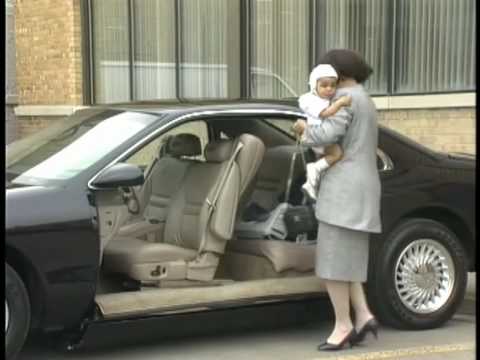 -->