Is it possible to participate without invitation at the G20 summit in Antalya, Turkey? Yes, but only if you are small, soft and cute.
If you like this video,
please share it:

and

Subscribe!
A group of cats managed to break through the extra tight G20 security and played around the reception area at the summit. This occurred during the 10th annual meeting of government heads of state from 20 major economies on November 15, 2015 in Antalya, Turkey.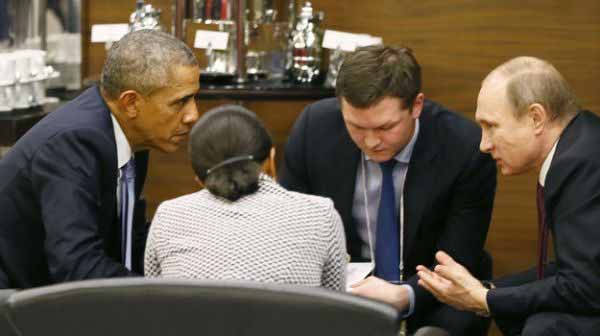 Image credit: Reuters
Flixxy editors search the internet daily, to find the very best videos for you: SELECTION: From over 300,000 videos uploaded to YouTube daily, Flixxy editors select only 1‑3 videos to be added to the site daily. PG RATING: Flixxy videos and comments are all PG rated. They are "Safe For All Ages" and "Safe For Work". All content is "uplifting". SELECTED START AND END POINTS: Many of Flixxy's videos start late or end early. We skip lengthy introductions and get to the point. CONCISE CAPTION AND DESCRIPTION: We know your time is valuable. so we distill the information down to what you want to know.
FREE DAILY NEWSLETTER: Get the latest videos delivered to your inbox by subscribing to the free "Video of the Day" newsletter here.